It's our mission to always bring you the latest, absolute best information about innovative new products and health and lifestyle breakthroughs... one report at a time.
Our company has been publishing "insider" information for over a decade. We are based in Salt Lake City, Utah.
On this new website, our dedicated team of researchers will cut through the clutter and provide only the most carefully selected information that solves problems and improves lives.
If you have any suggestions, comments or questions, don't hesitate to
contact us
.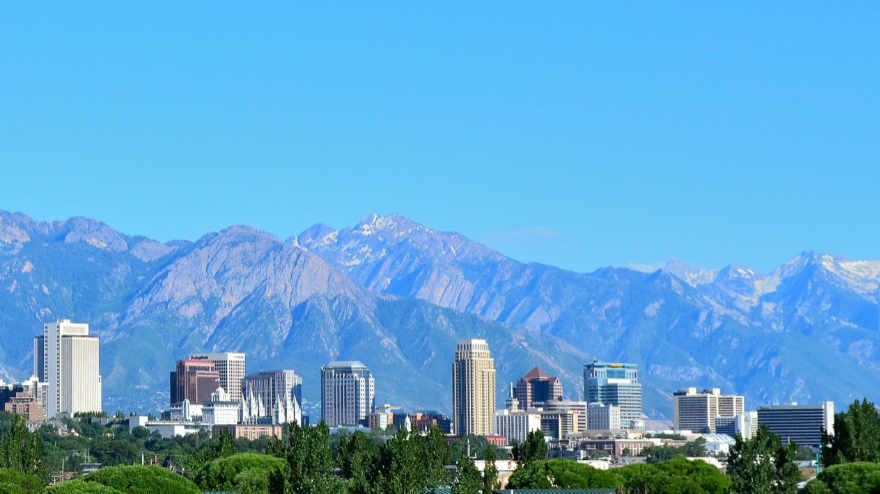 Photo credit: Garrett from Salt Lake City [CC BY 2.0], via Wikimedia Commons